Andrew George is an innovative strategic thinker with considerable experience in higher education, medical research, research ethics and international partnerships. He has occupied senior roles at Imperial College London and Brunel University London, where he was Deputy Vice Chancellor responsible for education, international partnerships and strategic projects.
He has a variety of non-executive roles in the NHS, education and charity sectors and has contributed to research governance, in particular research ethics. He has worked closely with business to address their needs, and to ensure that students are prepared for successful careers following graduation.
In addition to his leadership roles, Andrew is internationally recognised for his immunological research. His work was characterised by seeking innovative opportunities through collaborating across disciplinary boundaries.
Andrew is an inspirational speaker to a wide variety of audiences and contributes to the national debate on education through his blog posts and conference talks. He believes passionately in developing members of his team so that they can fulfil their potential.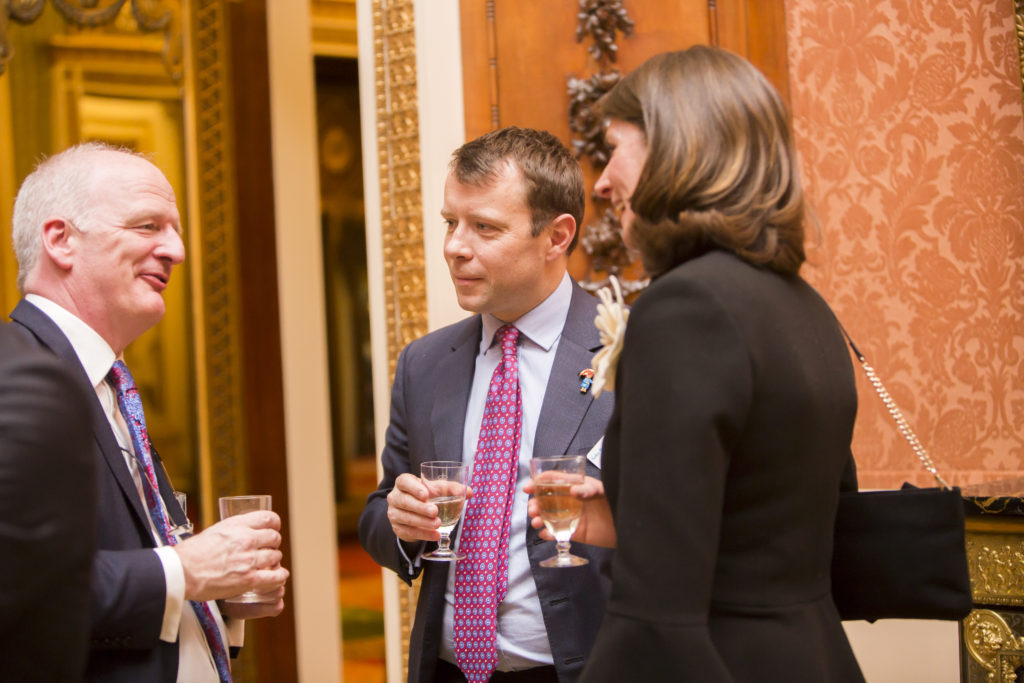 Consultant
Andrew can act as a consult or undertake project work in areas of education, research (including links to industry) and research ethics. He also has experience of building international partnerships.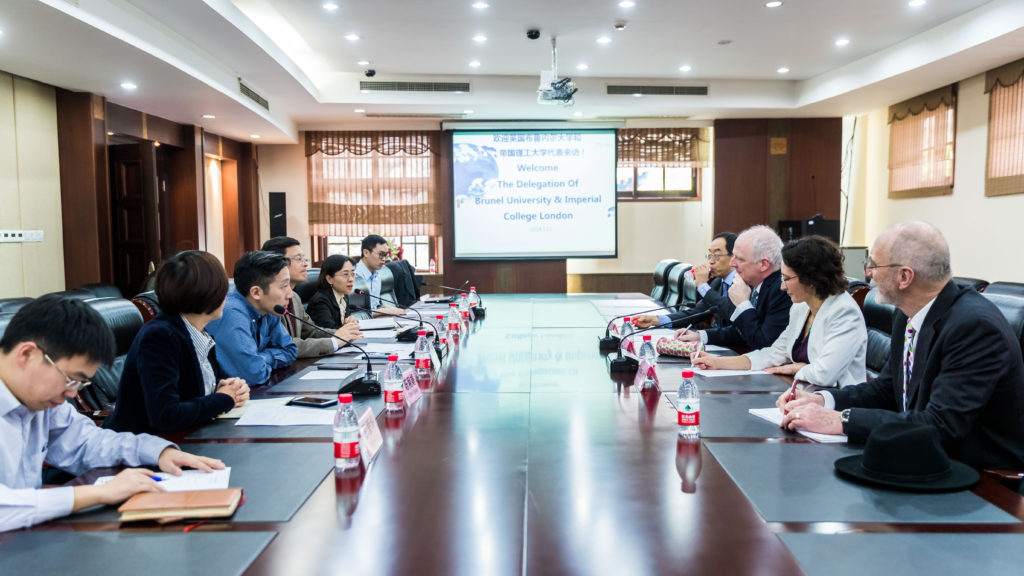 Director
Andrew has extensive governance experience as a director, school and college governor, and a charity trustee. He has acted as chair of many committees (including quality and standards, research and remuneration, performance) and has served on a range of other committees (including audit). He is Chair of Imperial College Health Partners (a partnership of NHS providers and universities that is responsible for fostering innovation in healthcare in North West London), Oxford Business College, and is on the Board of Richmond and Hillcroft Adult Community College and is a Trustee of the Epilepsy Society. He is a non-executive Director of Health Education England (which trains and educates the NHS workforce of England) and the Health Research Authority (the regulator of clinical research in the UK)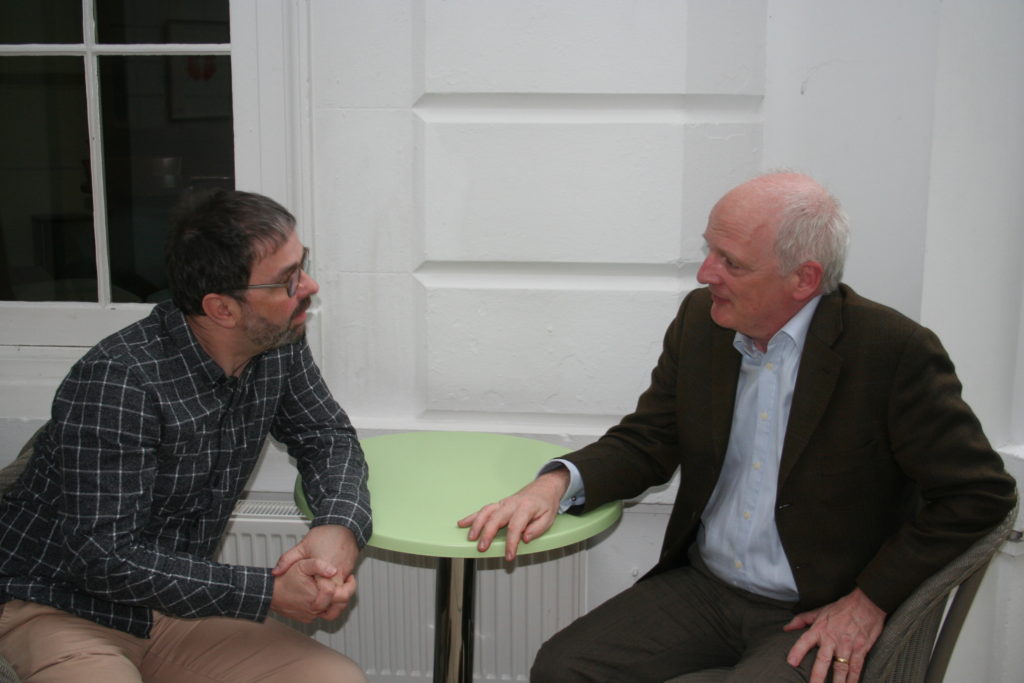 Coaching
Andrew coaches individuals who want to develop their careers or improve how their performance in their current roles. He will work to help you identify the key issues that you have, and help you address them. Andrew provides and empathic and supportive environment for people who want to unlock their potential.